Dentist in Temecula, CA
Temecula dentist Dr. C Larry Hoyt is familiar with the valley and the need for a family dental practice.  Hoyt Dental has resided in the Valley for over 23 years. Dr. Hoyt knows the specialists, many families and the area very well.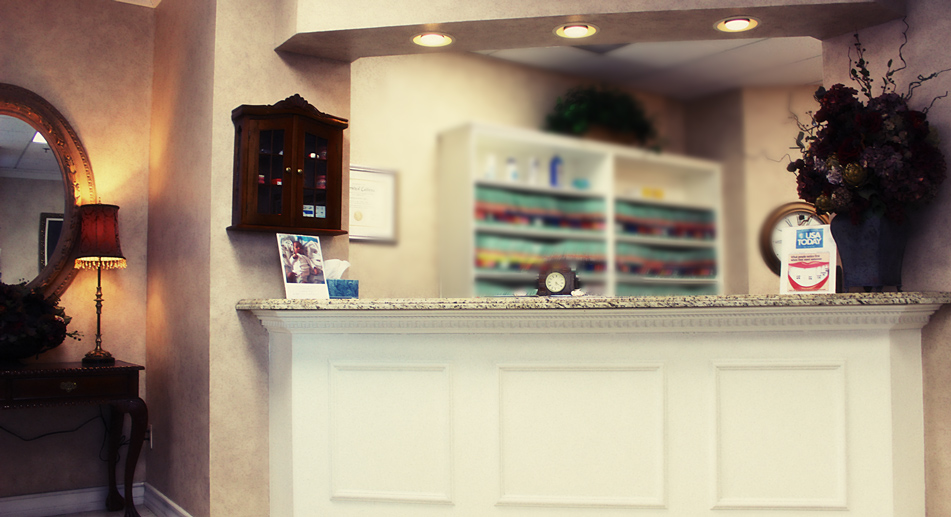 Dr. Hoyt is dedicated to continuing education so that he can know the best way to treat your smile.  He graduated in 1987 from the top Dental School at UCSF. He has taken extra educational courses every year to expand his knowledge to orthodontics and oral surgery.  He is familiar with all of the modern techniques and treatments. This allows you a greater choice when it comes to treatments and budget.  With his gentle personality and love for people, he will make sure you feel comfortable during your visit and help you to achieve the results you are looking for.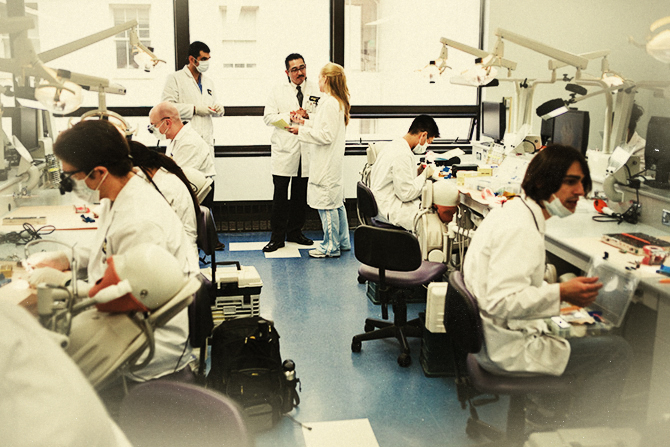 There are many options when looking for a dentist. Temecula has a lot to choose from and we understand that you want to meet us. To help you make a decision about who you trust your smile to, we welcome visitors anytime.  You are welcome to stop by anytime to take a tour of our office and meet Dr. Hoyt. Dr. Hoyt is dedicated to honesty and making sure to treat each patient with care and respect.  We make sure to give you various treatment options. You can then make an educated decision according to your budget and goals.  Dr. Hoyt has a profound knowledge of dentistry and experience practicing on many different people.  He is authorized to give you the best treatment available.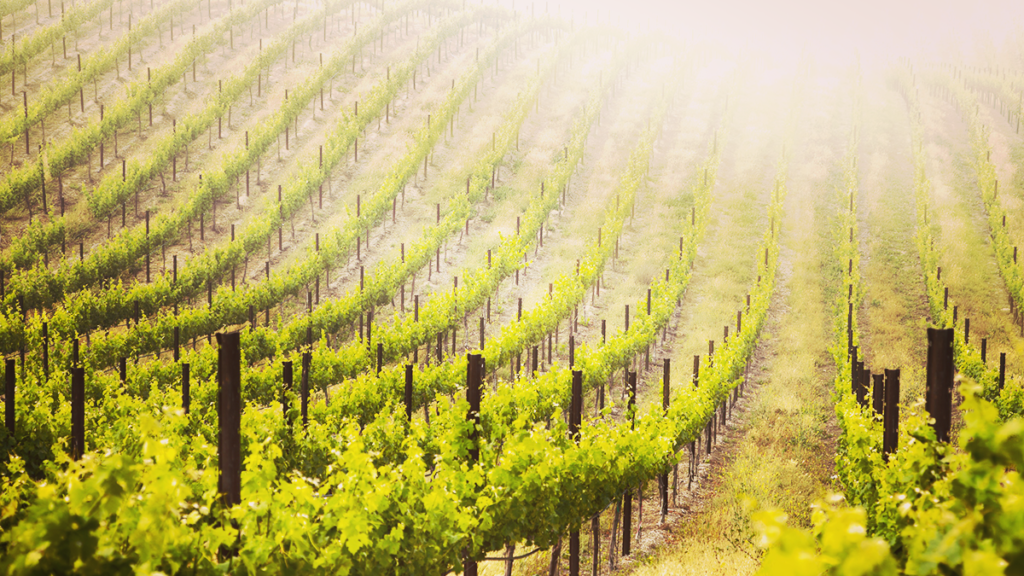 As a Temecula dentist, Dr. Hoyt welcomes you to our beautiful office.  Our office is conveniently located off of Margarita and Murrieta Hot Springs Road in between Temecula and Murrieta. We love the community here in the valley just as much as you and do a lot to support and help everyone we encounter. Dr. Hoyt understands the importance of treating the whole family. Hoyt Dental was established in 1991 and is dedicated to relationships and making sure we take excellent care of our patients.